On-Call Firefighter Expression Of Interest
Job introduction
ON-CALL FIREFIGHTER
Do you live and/or work within the following minutes from one of the following fire stations:
* We do not currently have vacancies at these fire stations, however, if you would like your details kept for future vacancies please complete the online Expression of Interest form by clicking on Apply Online at the bottom of this page.
Are you at least 18 years of age?
Can you commit some of your free time to help protect your community and earn extra money doing so?
If so we'd really like to hear from you!
Please complete the Expression of Interest form below.
About the role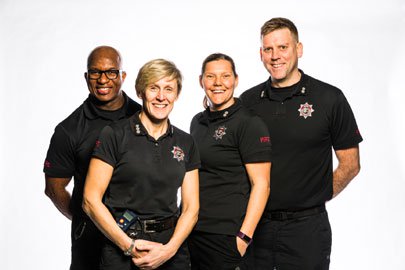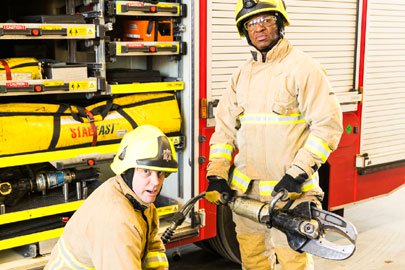 For further information about this exciting and valuable role including information on the recruitment process please visit our webpages.
We look forward to welcoming you to our Service soon!

This form is only for the position of an On-Call Firefighter. Unfortunately submitted forms will not be accepted as applying for the position of Wholetime Firefighter.

For details about Wholetime Firefighters please check the information on Wholetime Firefighter opportunities.

Available documents
•    Fitness Brochure
•    National Firefighter Questionnaire Practice Guide
•    National Firefighter Ability Test Practice Guide
•    National Firefighter Interview Test Practice Guide